« Back to News & Notices
NEW METER INSTALLATION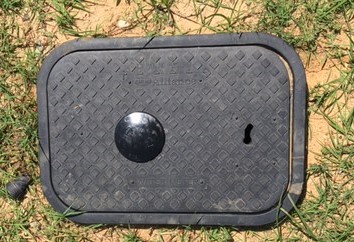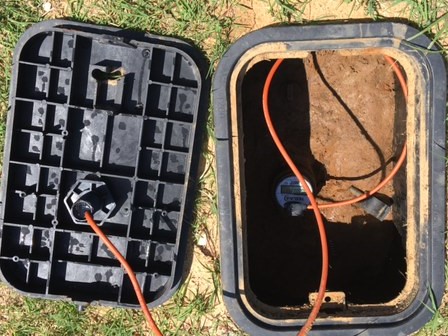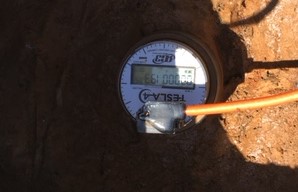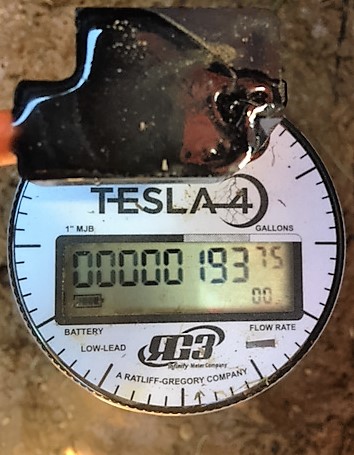 NEW METER INSTALLATION
We are currently in the process of installing new meters as shown above to assist in creating a fixed based reading system. Once all the meters are changed out and the fixed based system is completed, we will be able to receive daily notifications of high usage on meters that will assist us in notifying our customers that they might have a possible leak. There also will be a customer login where each customer will be able to setup an account to monitor their own usage. We will notify customers when this is available. We hope that this will enable you to be more aware of how much water you are using and let you control your cost.
Once the installation is complete all meter boxes will have lockable lids and it is very important that all customers locate their own shut off valve. If you have an emergency leak in your home, you need to have a working valve that can be found and that is usable. Most homes already have a shut off valve installed but some are hard to locate and some may not work due to age. They might be located just outside of the meter box or in front of an outside faucet where the water line enters the home. As shown in the pictures the new water meter has a five-foot cable attached to the lid and if the cable or meter gets damaged the customer will be responsible and will be billed for the replacement.
We are taking every step possible to conserve our precious resource water. Please watch for more information to follow on the status of the fixed based system. If you have any questions you may contact the LKSUD office.