As your local water utility provider, we strive to keep you continually updated on all matters related to your water service. If you do not find the information you need, please contact our office and we will gladly assist you!
Notice of Election Filing Deadline

Applications must be received in the LKSUD office by February 15, 2019 at 5:00 pm., for anyone wishing to file for one of the two places on the LKSUD...
Waterline Replacement Update #3
This is the update we received from Wilson Contracting Services:
"We are looking at having the Bores on Phase 1A (Cayuga/Pawnee) completed in the next 20...
Help Wanted - Part time
Receptionist with ability to answer phone, work with QuickBooks Accounts Receivable, Microsoft Word, Microsoft Excel, and ability to learn computer billing software.
This...
Notice of Violation: Chlorine Monitoring
Failure to Submit a Disinfectant Level Quarterly Operating Report
The LAKE KI0WA SUD water system PWS ID #0490016 has violated the...
LKSUD understands that our current project creates some inconvenience and would like to give you an update on the water line replacement project.
The contractor "Wilson Contractors" has had...
A general election is scheduled to be held on Saturday May 5, 2018, for the purpose of electing three (3) Directors-at-large to the Board of Directors of the Lake Kiowa Special Utility District....
06/28/2017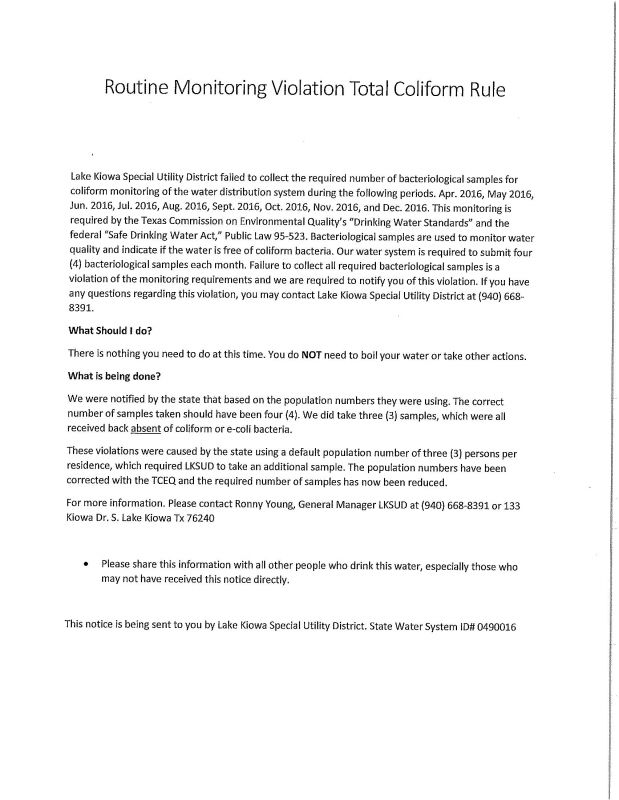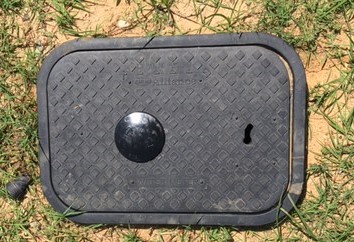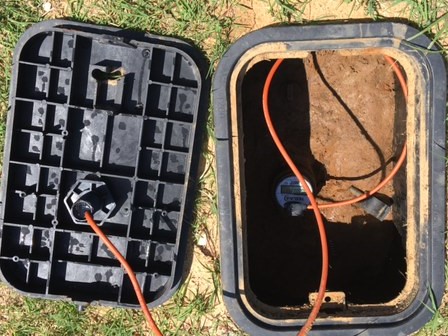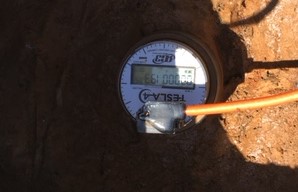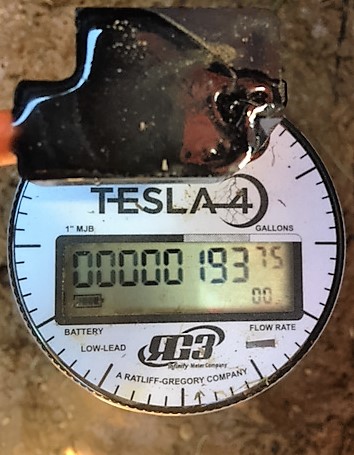 NEW METER INSTALLATION
We are currently in the process of installing new meters as shown above to assist in creating a fixed based reading system. Once all the meters...
Please use EXTREME CAUTION when driving in Lake Kiowa. You are more likely to drive upon the LKSUD utility workers in the summer time repairing a water leak along the roadside. Safety is our...
The Secretary of the Board of Directors of the District has certified that two people filed an application to be placed on the ballot, Jack Thies and Robert Bergbower, and the candidates are...
The new waterline project is about to get underway. The project will begin in the South part of Lake Kiowa. The areas to be covered are on Kiowa Dr. South and all the roads and coves toward Pueblo...
Election for three Director positions:
Margaret Dressel - 76
Gary James - 68
Jess Maxwell - 35
J. B. Cole - 68
Make sure to vote for your choice for the Lake Kiowa SUD Board of Directors.
Election is being held at the LKSUD offices at 133 Kiowa Dr S. (below the dam)
Saturday 7am - 7pm.
We have four candidates running for three positions for the LKSUD Board of Directors.
Incumbents: Jess Maxwell and Margaret Dressel
New candidates: J. B. Cole and Gary James
Notice is located under News & Notices